Find your next load now.
Put more money in your pocket with Truckstop Load Board Pro.
Chat with an expert.
Less stress. More loads.
Companies all across the nation look to Truckstop for a better way to move freight.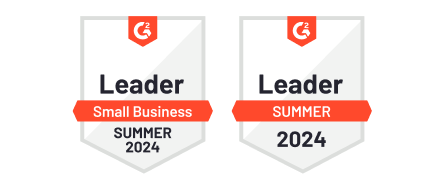 The Truckstop Load Board consistently offered more loads and better-paying loads than major competitors.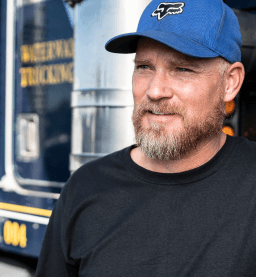 Truckstop Load Board Pro delivers more of what you need: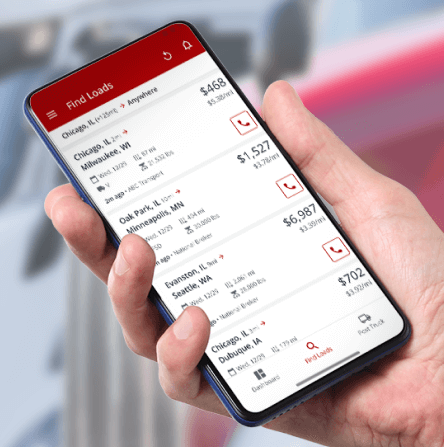 Access a vast quantity of quality loads.
Don't waste time on old or duplicate loads. See new loads in real time plus access the best-paying loads in any lane.
Make quick decisions and get moving faster.
Compare up to ten loads on one screen to book the best load.
Strengthen your negotiating power.
Get near real-time rate info specific to your needs (instead of broad regional averages) to get higher rates on every haul.
Work with brokers you can trust.
Choose brokers based on average days-to-pay, complaint scoring, and credit ratings.
Truckstop is the first place we look for loads.