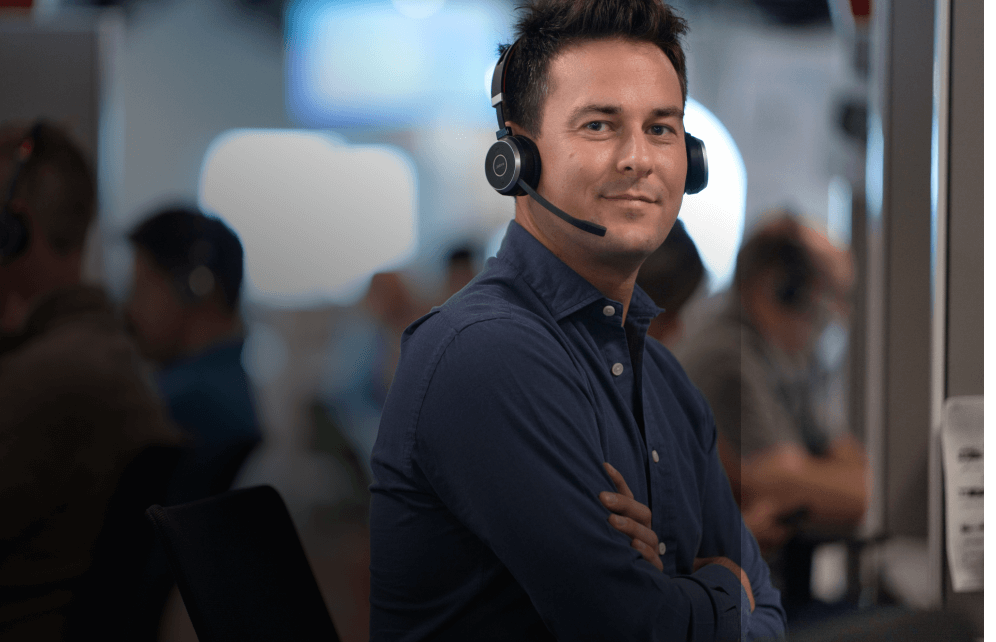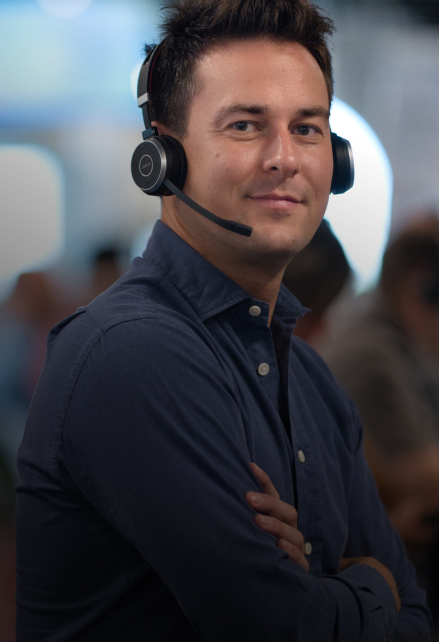 Get the load board that equips you for the win.
Cover more loads faster, quickly onboard qualified carriers, and price every load for profitability. The Truckstop Load Board harnesses the critical data you need to operate with speed and efficiency right from your workflow.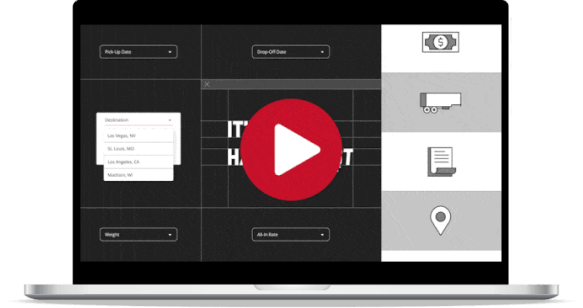 Submit the info below to demo the Truckstop Load Board.
Find capacity faster than ever.
Get your freight in front of tens of thousands of qualified carriers on the load board they prefer.
The right rates can seal the deal.
Replace guesswork and spreadsheets with highly accurate real-time rates benchmarking.
Fast-track onboarding.
Onboard carriers up to 80% faster than manual processes while reducing risk to your business.